About this "Blessings of Hope" with Cross Face Masks (Bulk Priced) | 15 Masks @ $9 Each
Please allow 2 weeks for these Christian cross face masks as they are made as orders come in.
Beautifully handcrafted in the USA by Christian seamstress Tammy Tran, these Christian face (germ) masks feature the words "Blessings of Hope" and a beautiful cross in the center. These beautiful Christian face masks are made from soft, durable, machine washable fabric and are reversible. There is no print on the back side, it is a solid color. These Christian germ masks are priced to buy individually and to buy in bulk with a graduated volume discount.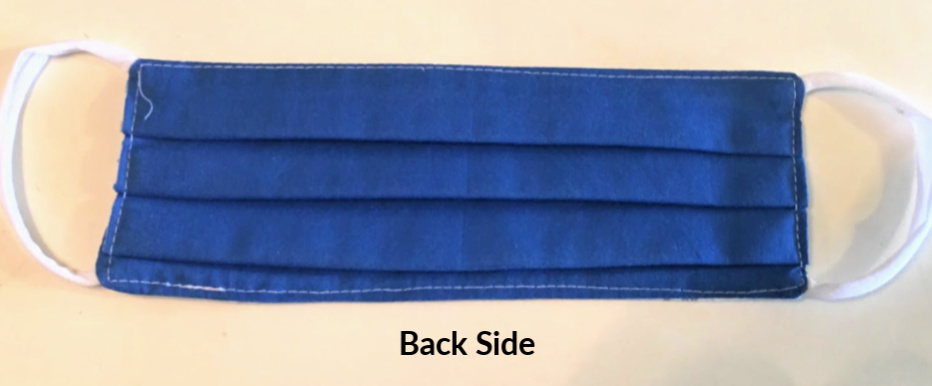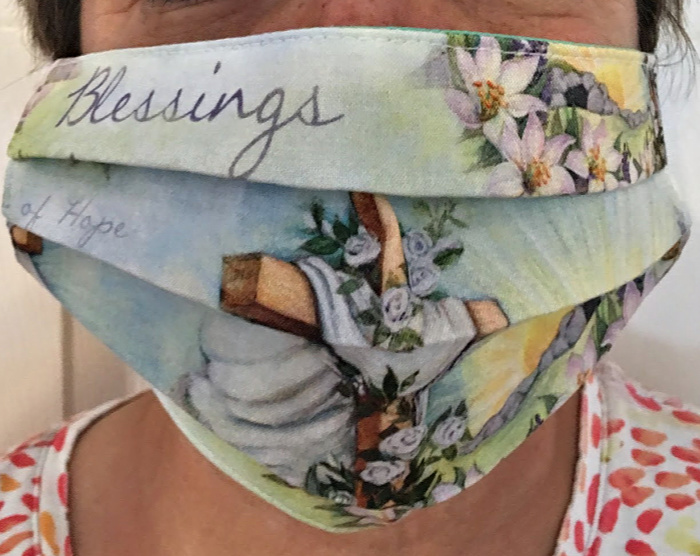 Other customers who bought this item also bought...